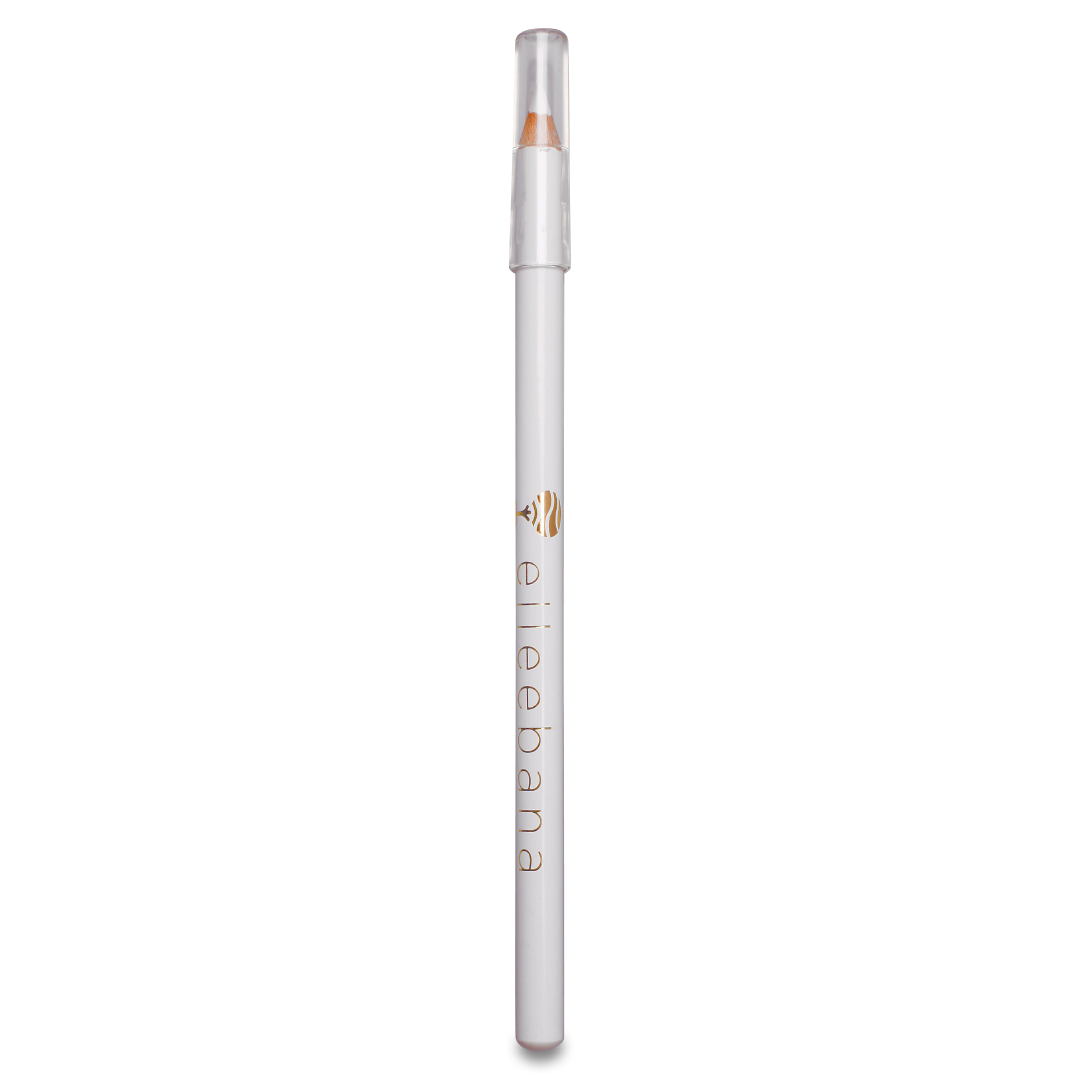 Create the perfect brows. The pre draw is one of the most important steps to getting the perfect brow shape. This pencil will be your new best friend. The white stands out on any skin type.
Brow Mapping Pencils
. These are used in the brow mapping techniques. The pencil outer case unrolls to make more of the lead appear.