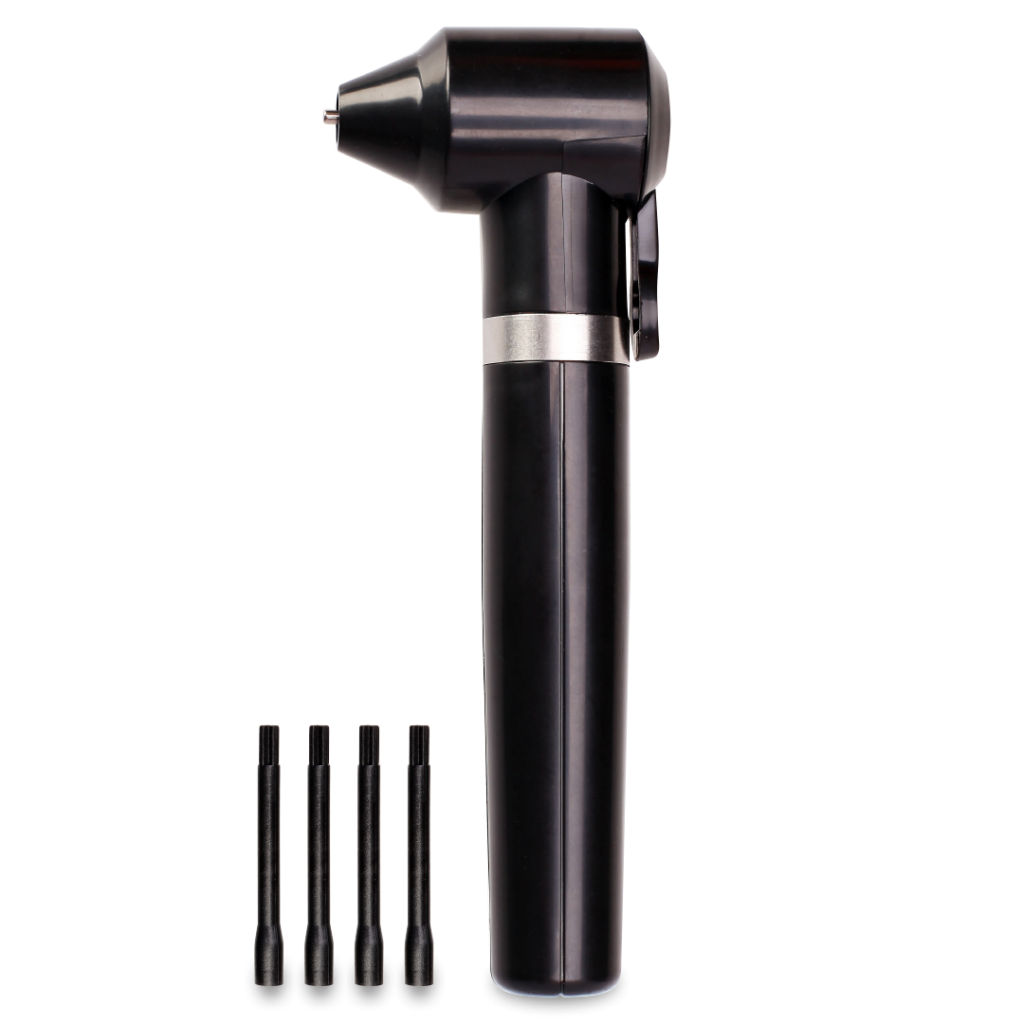 Brow Henna Mixing Tool
$16.10
Regular price
$23.00
off
$23.00 Battery operated mixing tool. Easy to use and compact.
Mixing henna is one of the crucial steps with this service. To thin it will not have the constancy or amount to die the hair and skin. To thick and it will be impossible to work with. This battery operated mixing tool helps to mix the henna to the best applicable constancy. Batteries not included.
Brow Henna mixer to speed up the Henna Brows treatment and provide best brow henna results.
Brow Henna Mixing Tool
$16.10
Regular price
$23.00