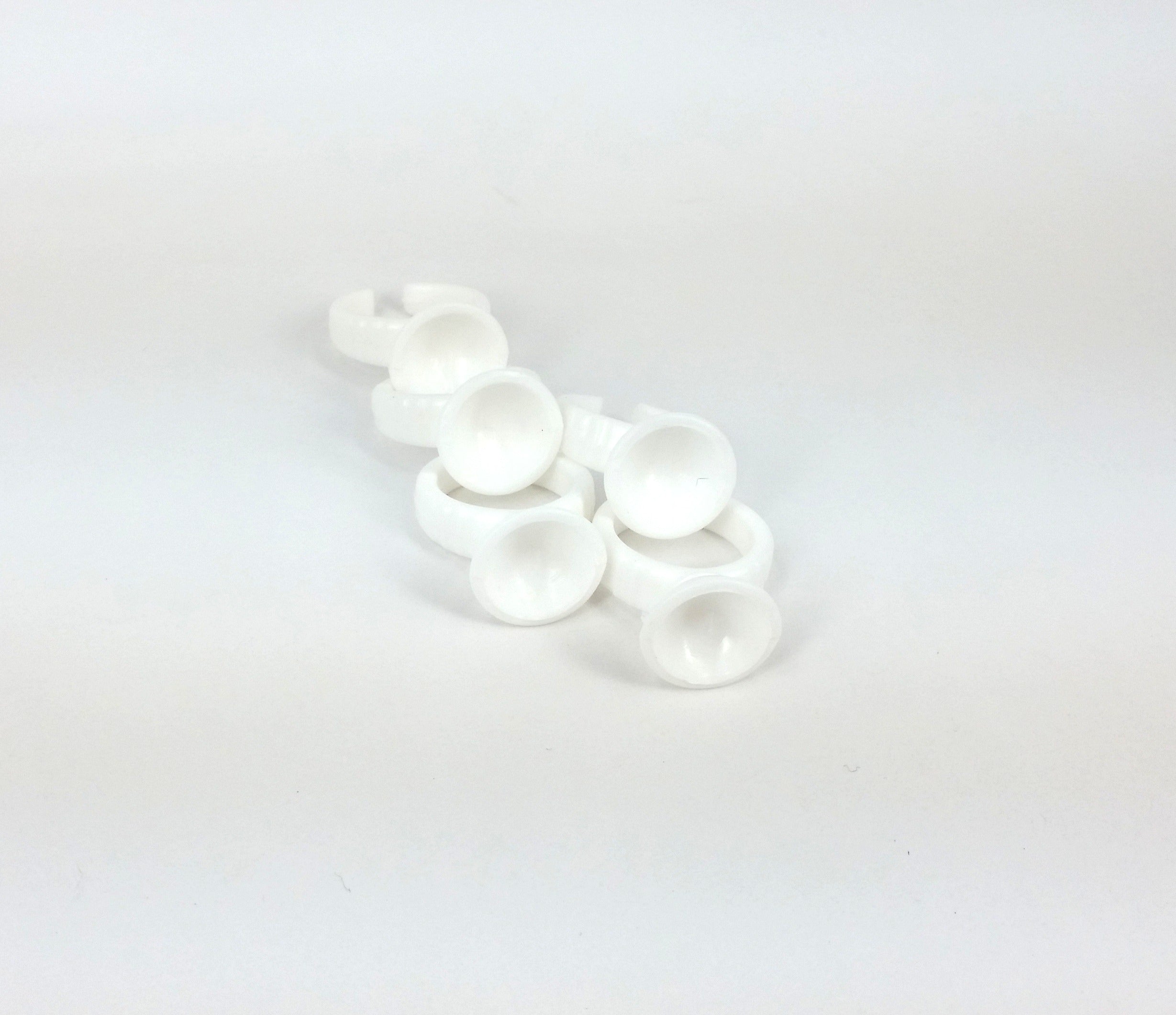 Glue rings for Lash Extension Application or for your Lash Lifts to use from the Squeeze Tube! 

Sold in packs of 10 rings.
Glue rings are the key to an efficient eyelash extension procedure. Featured with a shallow well to minimize glue usage and a zigzag inner edge to remove excess glue.