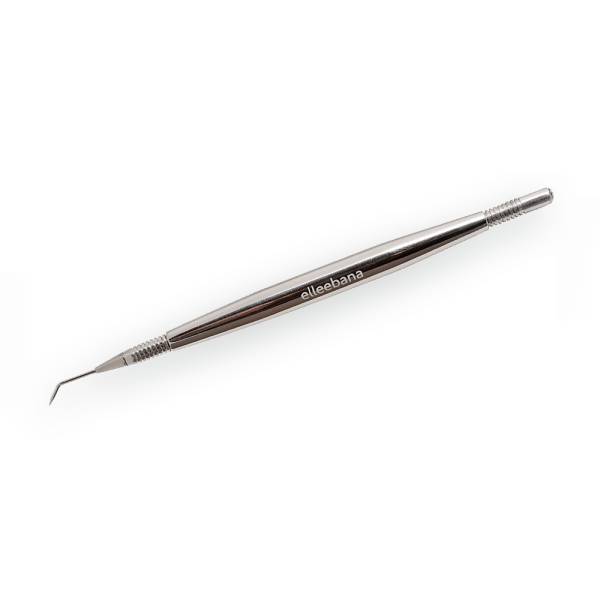 Lash lifts take a high amount of attention to detail, concentration and skill! Take your skills to the next level with this beauty supply tool, the lash lifting isolator tool!
Expertly lifts and separates lashes;
Gives the best lashes in client lash lifts;
Pairs perfectly with other lash lift kit tools;
Compact size.
In the beauty space, lash lifts are not uncommon, but a great lash lift is! Give your clients the leading lash lift that better separates and lifts lashes for the best end result! This tool pairs perfectly with other Elleebana lash lift products and is compact enough to take with you on the go!