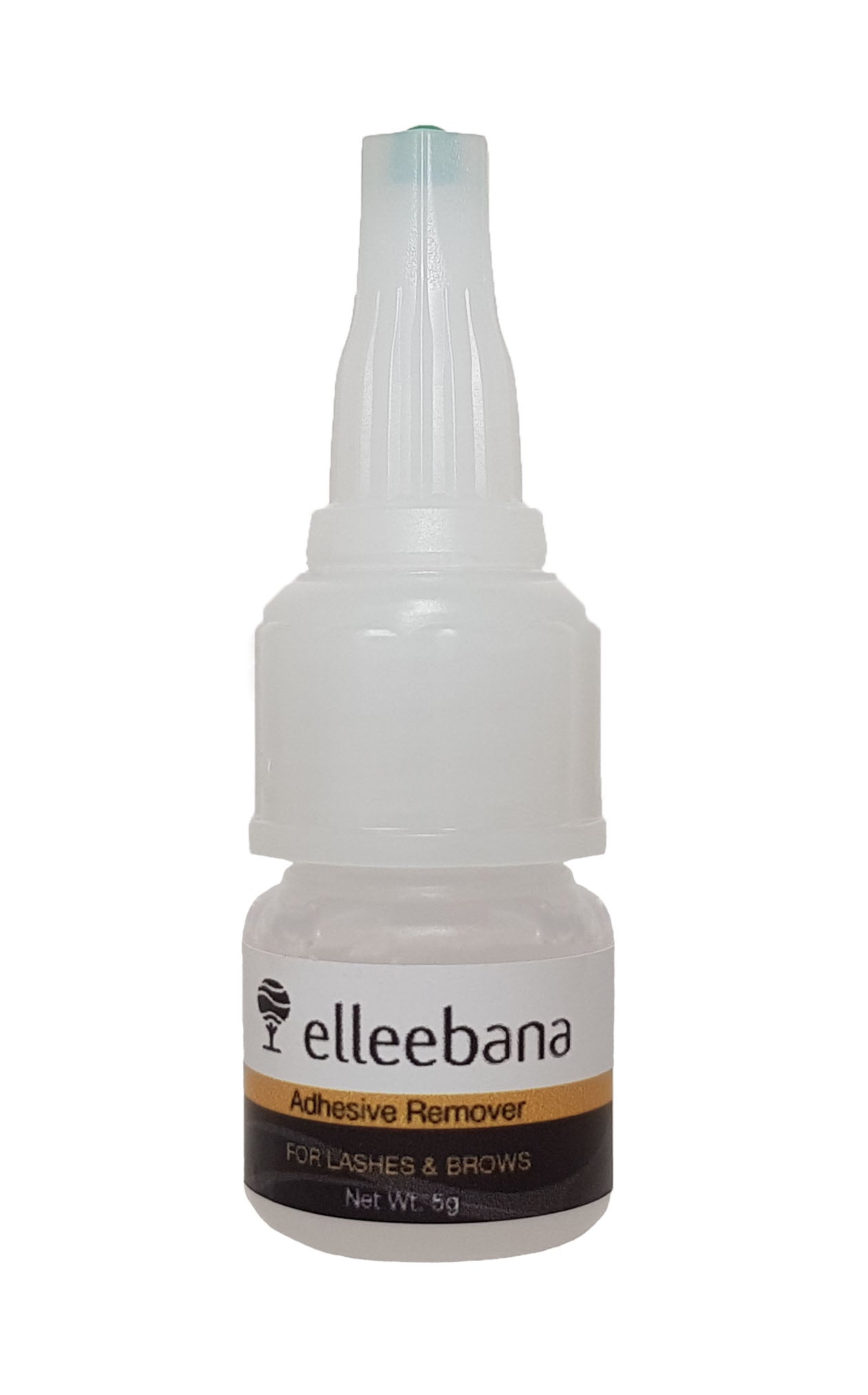 Elleebana Adhesive Remover
This 15ml bottle of Lash Adhesive Remover by Elleebana is all you need in order to remove stubborn eyelash or eyebrow extension adhesives. Works quickly!
The special gel formula is GBL free to minimize skin irritation.
Shelf Life is 12 months unopened, 6 months once opened.
Eyelash adhesive remover. Easily assists in removing individual lashes. Quickly dissolves adhesive in the safest, easiest way.
Elleebana Adhesive Remover