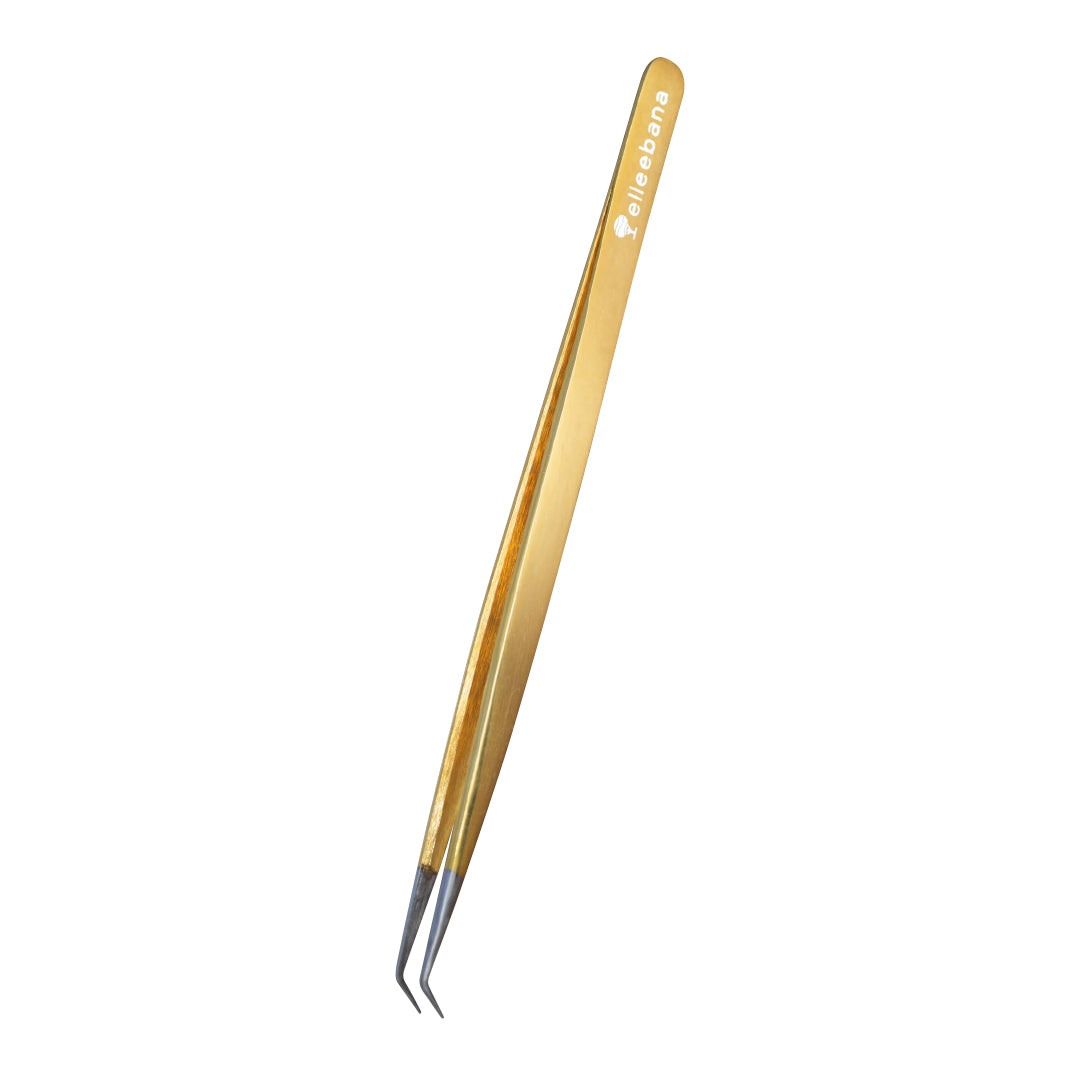 45 Degree Tip Tweezer (14cm)
These 45 Degree Tip Tweezers from Elleebana will change the way you apply lash extensions forever. The ultra-precise tip makes it easy to pick up lashes and place them with confidence. The 45-degree tip creates the perfect angle to retain comfort for your hand throughout a lash extension application. The tweezers are easily sterilized and rust-resistant. They are 14cm long and come in a protective case.
These tweezers have become highly acclaimed within our industry and I appreciate the positive feedback I receive so much!
No more bushy brows with this essential tweezer that's the perfect all-rounder for brow beginners.
45 Degree Tip Tweezer (14cm)